Your communication tools
To increase your visibility and the impact of your communication with your customers, C!Print offers you a whole range of exclusive communication tools before, during and after the exhibition.
Free communication tools included in your registration pack
BANNERS FOR YOUR WEBSITE
Communicate quickly and easily through C!Print banners for your website and your email signature.
Contact us to receive your personalised banners
OR
---
LOGOS IN HIGH DEFINITION

Insert the logos on your various advertising media.
Download the logos 
---
PERSONALISED E-MAILING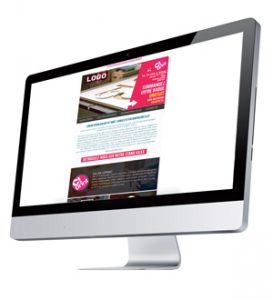 Spread your message concerning your communication campaign or about a collection that you wish to present at C!Print. We create a personalised emailing ready to be sent to your contact database
---
We broadcast your content before the trade show
Newsletters – Website
C!Print is with you not only for the three days of the trade show but throughout the year.
As a C!Print trade show exhibitor, you can also be visible on our media 365 days/ year.
We broadcast your content on our web site, blog, newsletters and social media. Send us your press releases and new products.
---
C!Print special issue
Your news integrated in the C!Print special issue. This edition is routed before the show to 6,000 qualified contacts.
This issue provides an overview of the program and gives you the opportunity to announce what you will be presenting at the show. Contact-us!
DEADLINE TO SEND THE ELEMENTS: FRIDAY, NOVEMBER 11TH 2022
---
Broadcast your content during the trade show
Conferences: become a speaker!

Participate in creating of C!Print's conference program that will respond to market developments and questions. Be in contact with visitors to present your ethical and ecological engagements, innovations and share your market vision.
---
Paying communication tools: increase your ROI
Attract even more visitors to your stand!
Take a look at the media kit to boost your visibility: sponsoring, bags, banners on the website, etc…
The sales team remains at your disposal to discuss your project and propose the communication tools that best suit your strategy and your budget.
---
CONTACTS
Contact for free advertising tools:
com.cprint@656editions.net
Contacts for paying communication tools:

Sales Director
Emilie Eggenschwiller
+33 (0)6 66 88 14 87
emilie@656editions.net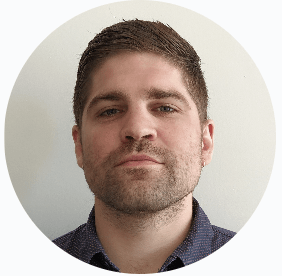 Sales Manager
Thibault Quéré
+33 (0)4 78 30 35 52
thibault.quere@656editions.net