Reasons to visit
Content: business, market, environment-focused
Input from specialists in the field at conferences and round tables
Meetings and discussions between professionals
Technical training starting the day before the event opens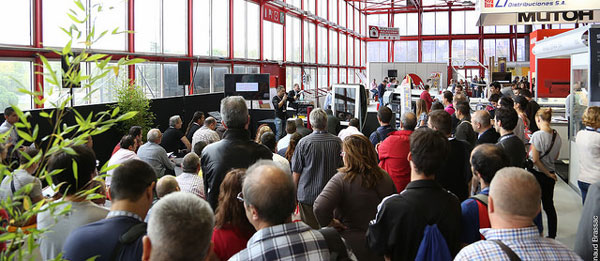 Live technical demonstrations!
To be able to identify possible applications more clearly, gain a better understanding of the way in which technical solutions work, and to discover the latest innovations.
PLUG&PLAY is a vast source of new ideas and must not be missed during the trade show.
Technical workshops where visitors can attend a course at no cost.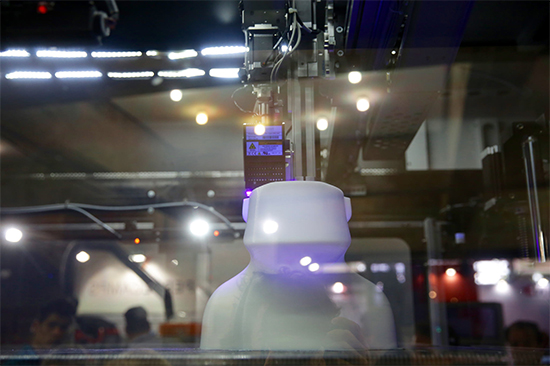 A central discussion area
Set up close to the demonstration areas, a central bar will be available to facilitate discussions and conferences in a friendly, yet professional setting.